Bewhiskered
Bewhiskered is a new furry convention run by the NC Anthro Society in Durham, North Carolina. Our 2021 dates are November 12 - 14. We will be located in the lovely Marriott at Research Triangle Park, just a short drive away from Raleigh and RDU Airport.
Convention Theme: Blast Off!
Our inaugural theme is "Blast Off," both for the convention's official debut, and in honor of the 50th anniversary of The Apollo Program. Join us as we hearken back to the retro futurism of the Apollo era and celebrate the start of an epic journey in the only way we know how: a three day weekend full of friends, entertainment, and much much more.
Get all the Latest Details!
You can also reach us via email at contact@bewhiskeredcon.org.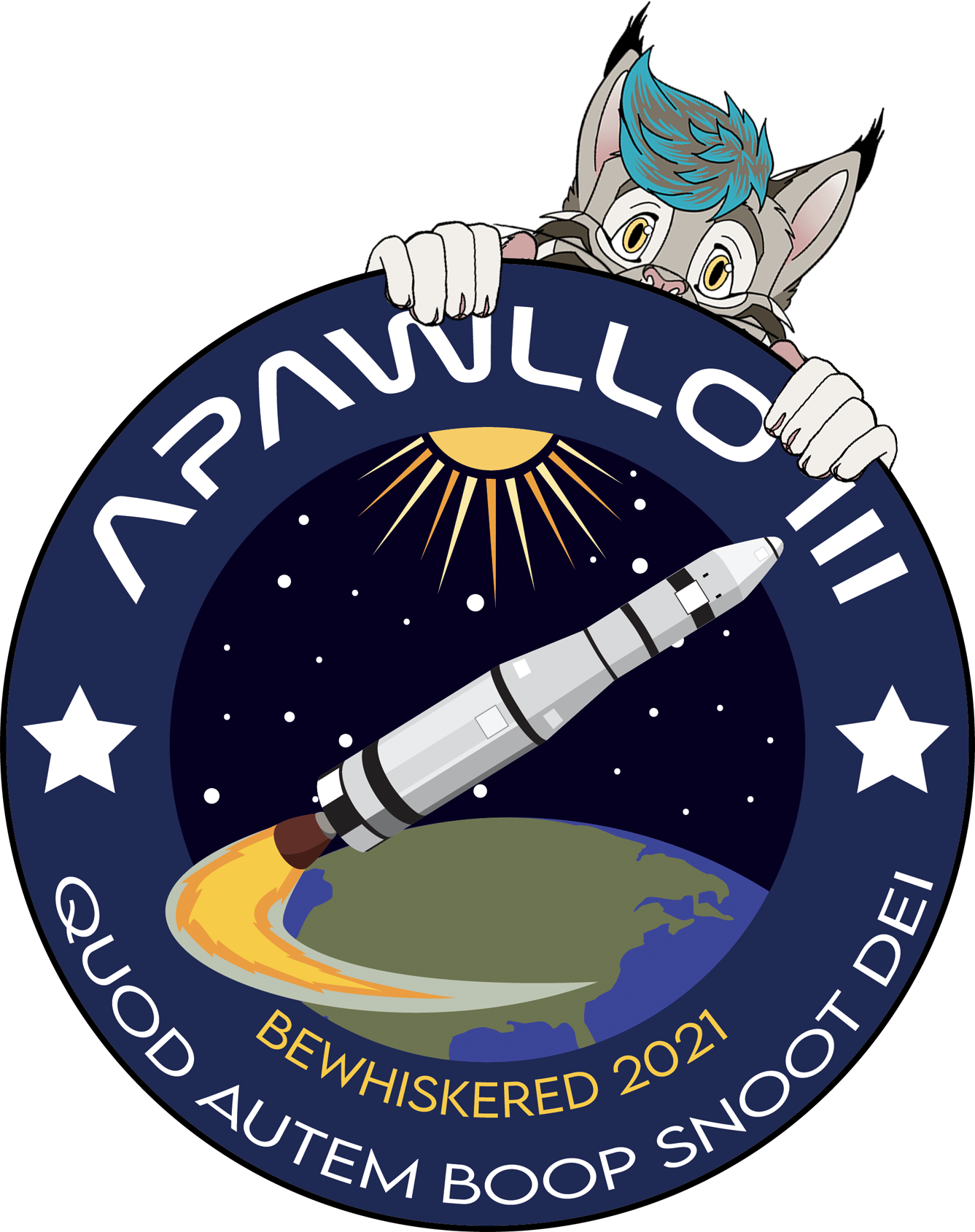 NC Anthro Society
NCAS is a nonprofit anthropomorphic organization operating out of Raleigh, North Carolina. They wish to give back to the furry community by putting on great events, and bringing groups together in cooperation.
Stay Informed About NC Events
You can also reach NCAS via email at contact@ncanthrosociety.com.